BIGS & LITTLES
One of Alpha Omicron Pi's most treasured traditions is Big/Little. A Big is an older sister in the Fraternity who could become your mentor, your best friend, or your other half. Every one of our new members is thoughtfully matched with a Big who guides them through their transition into Greek Life. The unbreakable bonds between families is one of the most cherished parts of being in AOII. After a week of clues and heartfelt gifts, the week ends with the much anticipated Big/Little Reveal! Big/Little pairs form some of our closest and strongest relationships within the chapter. Your fam becomes a constant source of unconditional love and support, even past our fleeting collegiate careers.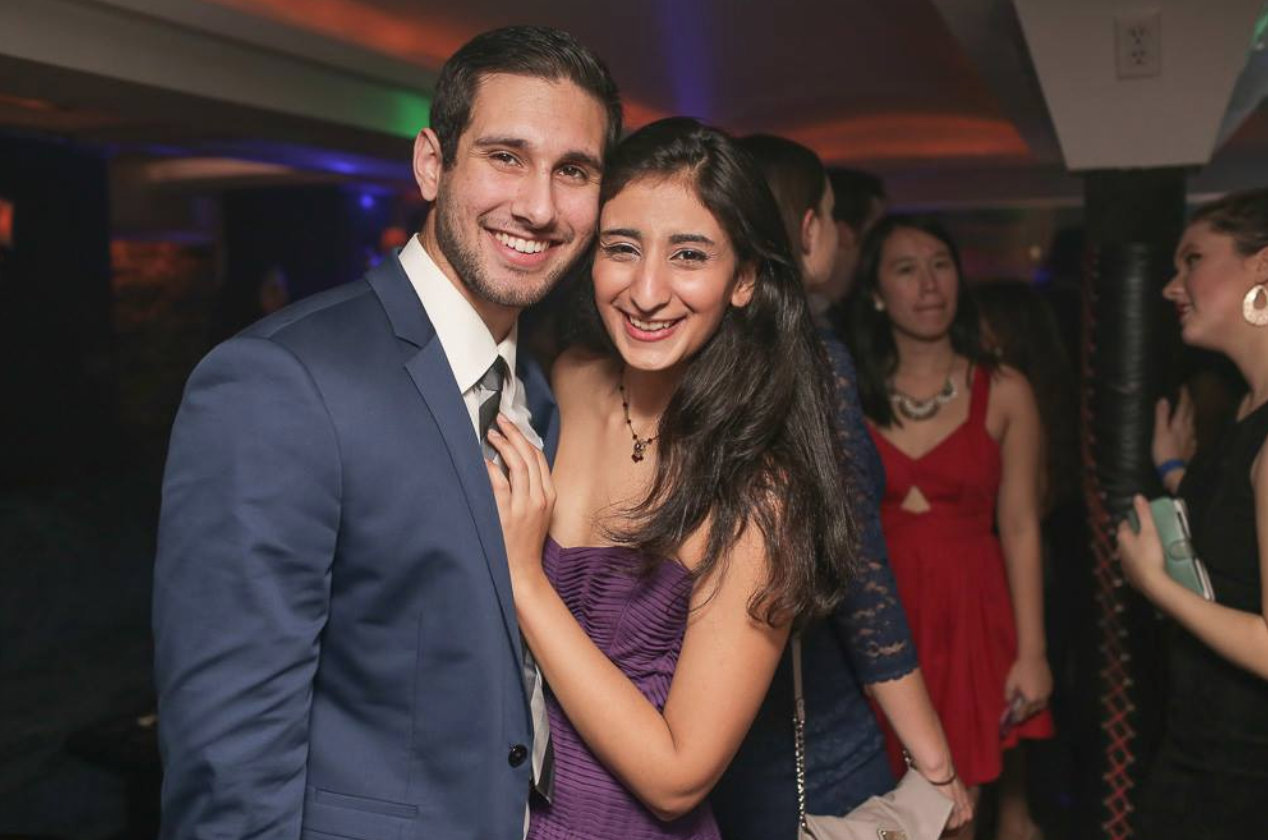 SOCIAL
In our free time, AOII Alphas love to socialize with other Greek organizations on campus and meet new peers. Our chapter frequently holds themed mixers with campus fraternities, teams, and other groups throughout the semester that always prove to be a great time for everyone in attendance. Our chapter also hosts a Semi-Formal/Crush Party midway through the academic semester, and each semester culminates with our highly anticipated Formal! Formal is a time for sisters to reflect on the successes of our chapter over the past semester and to celebrate all of our achievements with our friends and loved ones.
ALUMNAE INVOLVEMENT
Alpha Omicron Pi's sub-motto is "Women Enriched through Lifelong Friendship," and the ties that our sisters make truly are for forever. Even though we only have 4 short years as collegiate members, our values and sisterhood stay with us eternally. At the end of each year, we celebrate our graduating sisters during senior week. Families shower their seniors with gifts as seniors reminisce about their AOII experiences. The week ends with a special Senior Retreat before our seniors finally transition from collegiate to alumnae members. We hold our alumnae dear to our hearts and often invite our graduated sisters to events such as our Holiday Dinner at the end of the Fall semester. With 320 alumnae chapters in North America, there is always a welcoming sister nearby anywhere you go.
PANHELLENIC INVOLVEMENT
Outside of our own sisterhood, AOII Alphas are also extremely involved within the Columbia Panhellenic Community. Our Vice President of Chapter Development organizes a plethora of sisterhood events with other sororities on campus every semester, allowing our sisters to meet and build friendships with women of other Panhellenic sororities. Our fraternity focuses on fostering strong bonds and support not only within our own sisterhood, but within the greater Panhellenic community as well. That being said, you can often catch sisters of Alpha Chapter attending other sororities' philanthropy events and more, with the help of our Panhellenic Delegate, who works hard throughout the semester to ensure we support other chapters' events, and that they support ours!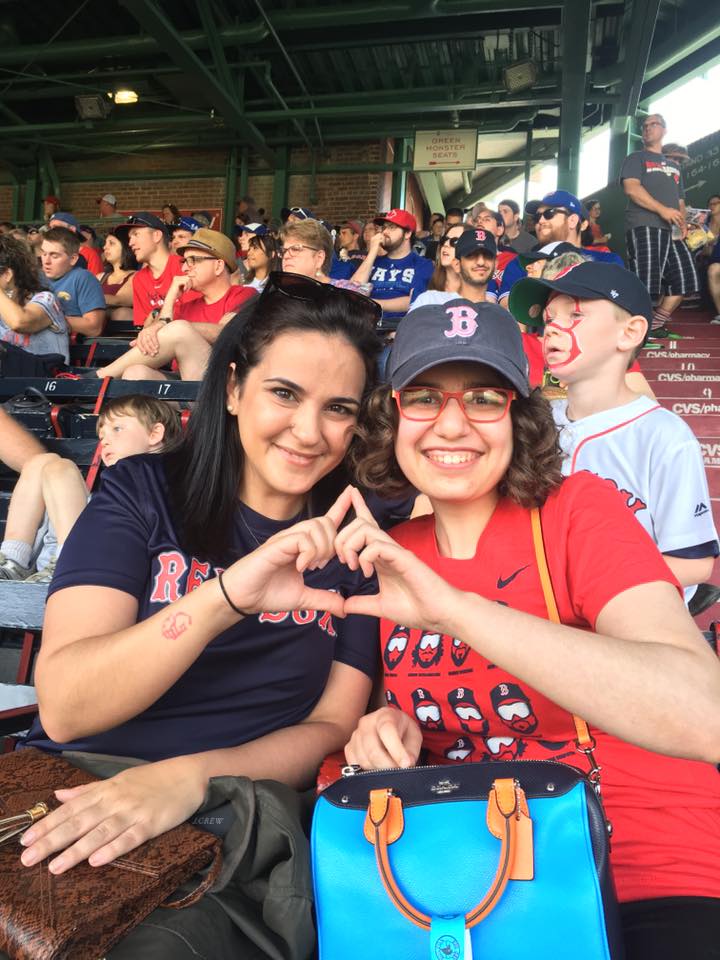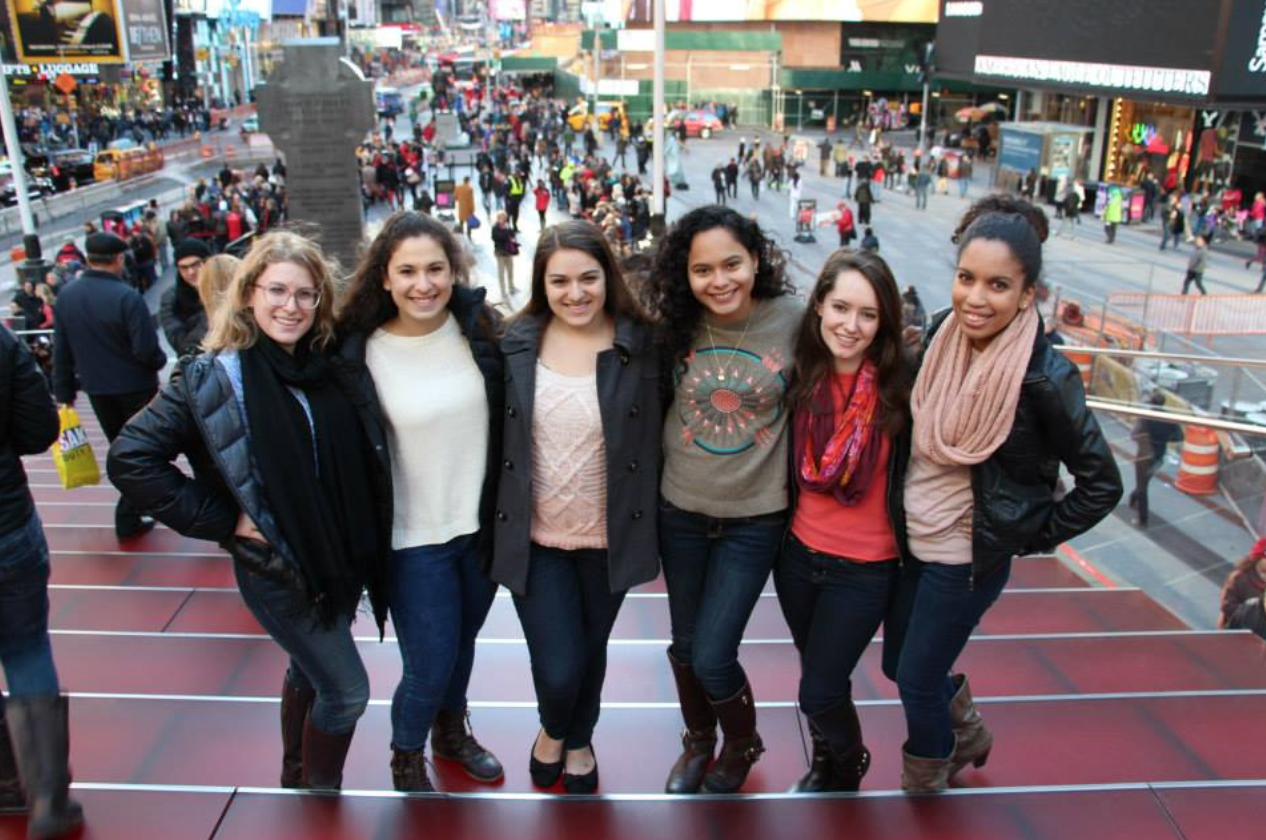 Fun Fact: Sofia Vassilieva, CC'14, who stars in My Sister's Keeper and Eloise at the Plaza, is an alumna of AOII Alpha Chapter!